Assistant Director, Washoe County Library System
Joan Dalusung is the Assistant Director for the Washoe County Library System. She is Co-Chair of the Nevada Library Association Government Relations Committee and a member of the State Council on Libraries and Literacy representing public libraries.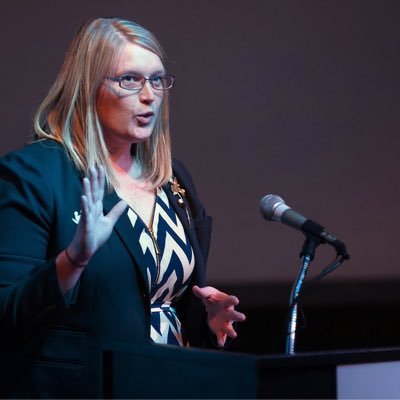 Library Director, Carson City Library
Library Director for the Carson City Library since 2014. Sena has worked with the Carson City Library and Nevada Library Association to promote and lobby for Libraries across the state.  She is excited for the 2019 Legislative session.